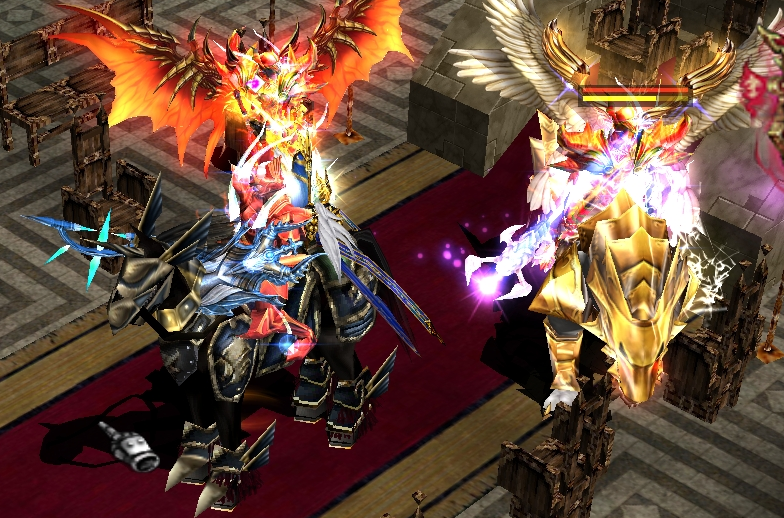 THIS IS GUILD PVP EVENT!
WINNER GUILD WHICH LONG POSSESION CASTLE IN DEVIAS3!

The castle is taken over by standing on the cords: 225x227
and entering the command: /reg

EVENT TIME:
Friday, Saturday:
Time: 19:00

EVENT REQUIREMENTS:
- Guild

EVENT MAP:
Warp to map Devias3 (M)

EVENT SUB:
Only sub PvP!
EVENT REWARD:
TOP 5 PLAYERS WHO HAVE CASTED THE CASTLE WINS: 150Wcoin
ALL ONLINE PLAYERS FROM GUILD WHO WIN OBTAIN: 25Wcoin