DRAGON EVENT!
EVENT START 01/10/2022 1AM (01:00)
END DATE: NO END DATE!
ALL DRAGON PET IN INVENTORY:


CHARACTER STUCK ON DRAGON: NO
CHARACTER CAN USE COMBO SKILL: YES

RED DRAGON PET MOUNT AND OPTIONS: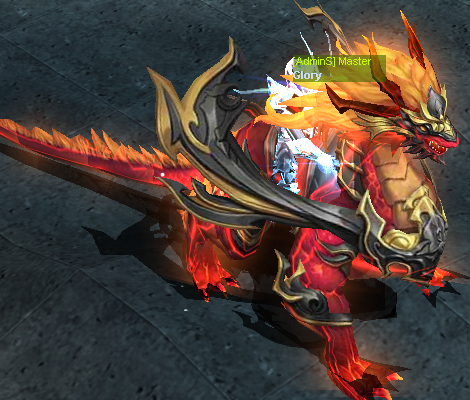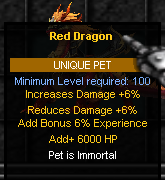 GREEN DRAGON PET MOUNT AND OPTIONS: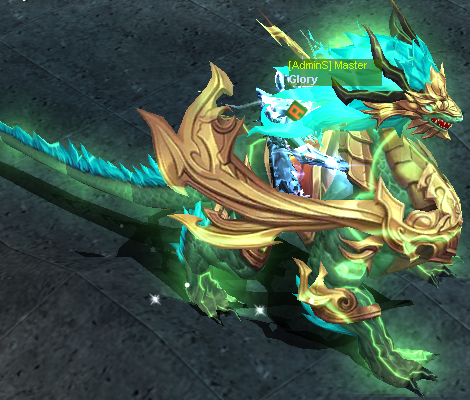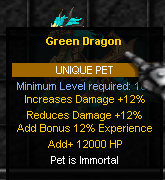 WHITE DRAGON MOUNT AND OPTIONS: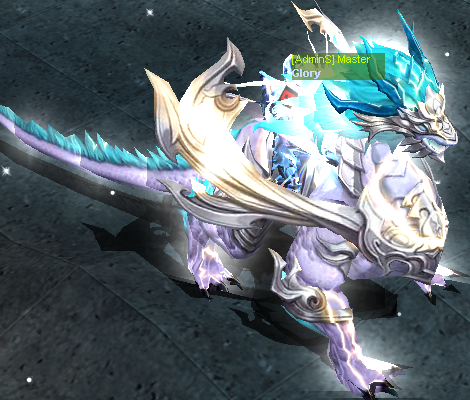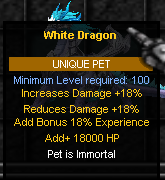 DRAGON EVENT! HOW MIX NEW PET?
TO MIX NEW PETS MUST FIND:




3x Broken Horn + 10x Dragon Egg
DRAGON EGG:
Dragon Egg Drop on all sub in all Lost Tower map 1-7
On sub Non PvP at time: 00:00, 04:00, 08:00, 12:00, 16:00, 20:00 -
automated move all players to Lorencia Map from Lost Tower.

Dragon Egg drop is RARE!
GO TO GOLDEN ARCHER (Lorencia 130x118):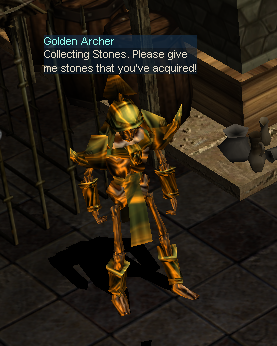 Exchange 3x Broken Horn+ 10x Dragon Egg
REWARD: 1x Dragon Cup
DRAGON CUP:


Dragon Cup Pet Drop Chance:
60% chance: Red Dragon
30% chance: Green Dragon
10% chance: White Dragon
MIX YOUR DRAGON PET AT GOLDEN ARCHER:
3x Red Dragon = 1x Green Dragon
2x Green Dragon = 1x White Dragon